Yesterday my husband and I enjoyed a day together visiting with my sister and her family in Lindsay, a town that is often referred to as the "Gateway of the Kawartha's".
In the afternoon we took a walk along the boardwalk to enjoy watching both the boaters coming through and the fishermen catching large trout. It was a beautiful, warm day and it felt like a vacation just to be away. Thank you B&S and boys for a delightful day!
(images found online)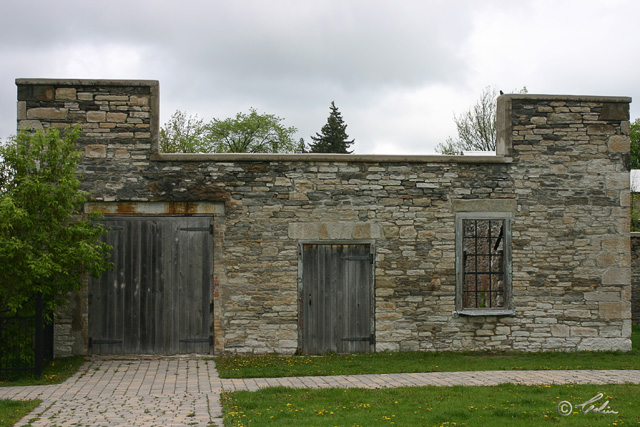 Today is Victoria Day here in Canada, a federal holiday where we celebrate the birthday of Queen Victoria of England (1837-1901). This is also the weekend that many will go camping, to their cottages or spend time finishing the planting of gardens after the risk of frost. I was up early this morning to use up some of the rhubarb I received from J&B with gratitude. I will fortify myself with a coffee and piece of this wonderful cake enjoyed outside before I tackle the gardens which is a big job.
RHUBARB COFFEE CAKE

1 1/2 c. brown sugar, packed
1/2 c. shortening or butter:)
1 egg
2 c. all-purpose flour
1 tsp. baking soda
1/2 tsp. salt
1 c. (8 oz.) sour cream
1 1/2 c. rhubarb, chopped

TOPPING:
1/4 c. brown sugar
1/4 c. white sugar
1/2 c. pecans or walnuts, chopped
1 tbsp. butter
1 tsp. cinnamon
In mixing bowl, cream sugar and shortening. Combine flour, baking soda and salt, and add alternately with the sour cream to the creamed mixture. Fold in rhubarb. Spread in greased 9 x 13 x 2 pan. Combine all topping ingredients and sprinkle over batter. Bake at 350 degrees for 45 to 50 minutes. Great served warm with vanilla ice cream.